My two favorite players in tennis!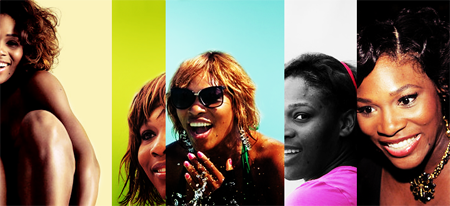 Serena Williams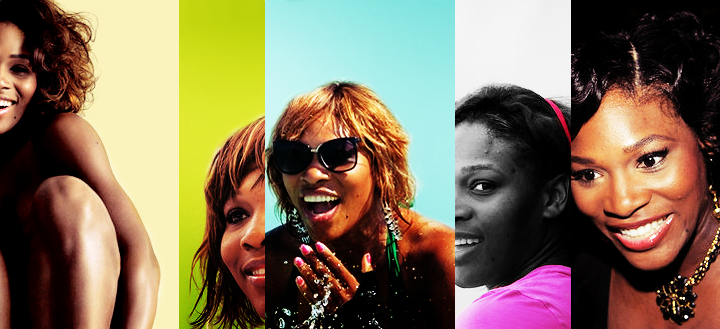 +1

The most important thing anyone needs to know about Serena Williams, aka Aneres (Serena backwards)
is that she is a goddess among mortals. She's 28 years old, currently ranked #1 in both
singles and doubles and has been the HBIC of tennis for the last decade or so...give or take a year.
She's won the most prize money for any female player ever, and is sixth on the All-Time list
(13 Grand Slams and 2 Olympic Gold medals). Despite being outside the top 5, some still consider her to be the undisputed
GOAT (greatest of all time).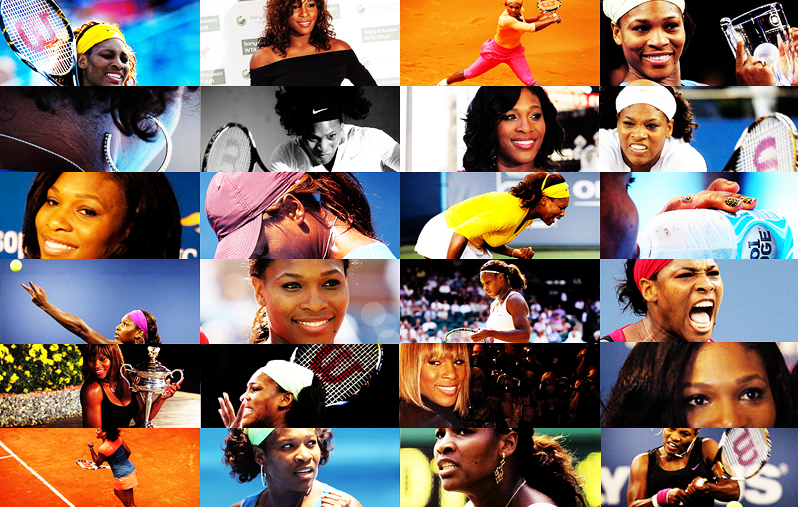 The most important stroke in tennis is the serve, and Williams' is the most fearsome in women's history."

Serena wins on court by kicking ass and taking names. That and she has the best serve in women's
tennis, a powerful forehand and a backhand some believe to be the one of the most dangerous
shots in the game. She can hit a BH winner from any position on court. Don't believe me?
Ask Jelena Jankovic. Or just watch the US Open Championship game from 2008. From that match, you will
also quickly learn that Serena is one of the best people to root for, not only
because she's awesome, but because she is incredibly mentally strong. Her unbelievable
'never-say-die' spirit has allowed fans and critics alike to witness some of the most spectacular
come from behind wins in tennis. She is the only player in history to have won 3
Grand Slam singles titles after saving match points.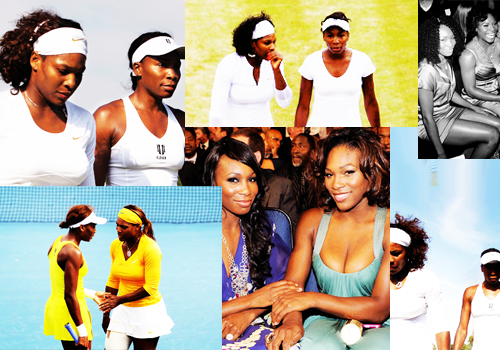 One of Serena's biggest rivals in the game is Justine Henin. They've met 14 times
throughout their careers with Serena leading their head to head 8-6. Though
Justine is tough, Serena's biggest rival has always been her older sister
Venus. They've met in EIGHT Grand Slam finals with Aneres leading their head
to head 13-10. Their on-court rivalry is made that much more intense given how
close the sisters are in real life.


The idea of two top professionals emerging from the same family to compete against one another is unprecedented, and is a scenario
which has been described as being as improbable as one set of parents
raising Picasso and Monet."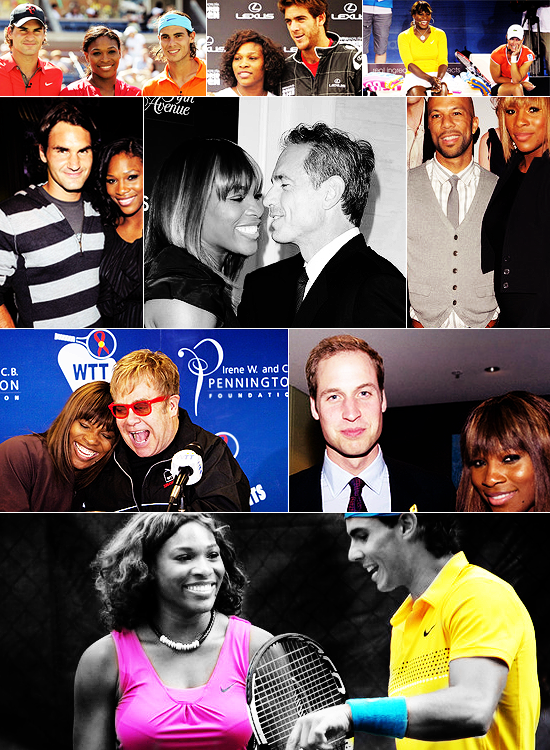 Besides being a gifted tennis player, Serena is also a humanitarian.
She has worked with UNICEF, helped to build and maintain a school in Kenya for
young girls, and has raised money for breast cancer research and AIDS awareness
through the Elton John AIDS foundation. She also took part in the
Hit-For-Haiti match, which raised money for victims affected by the devastating earthquake
that took place in Haiti earlier this year. Unlike some of her peers, tennis is not the
entirety of Serena's world. She has also started her own fashion line (first with Puma and
later with Nike), made guest appearances in movies and TV shows and has even done
voice acting for Avatar: The Last Airbender (her favorite show). Her most famous and long-lasting relationship
to date has been with rapper/actor
Common
.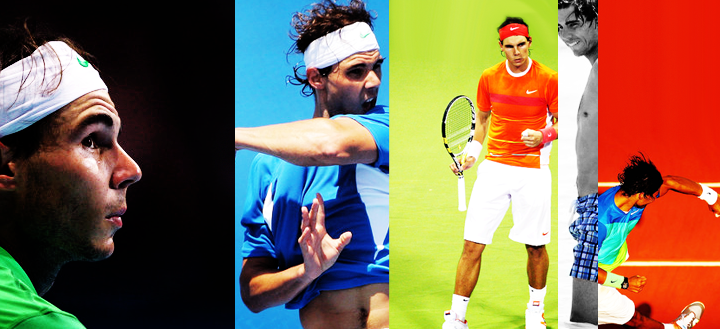 +1

Rafael Nadal Parera, aka Rafa, the King of Clay, etc., is one of the most--if not THE most exciting
player to watch in all of professional tennis. He is the male counter-part to Serena Williams in
almost every way, possessing unbelievable mental strength, passion, skill and determination. He is currently
ranked #1, is 24 years old (the same as moi), and is 6 feet, 1 inch and 188 pounds of
delicious man.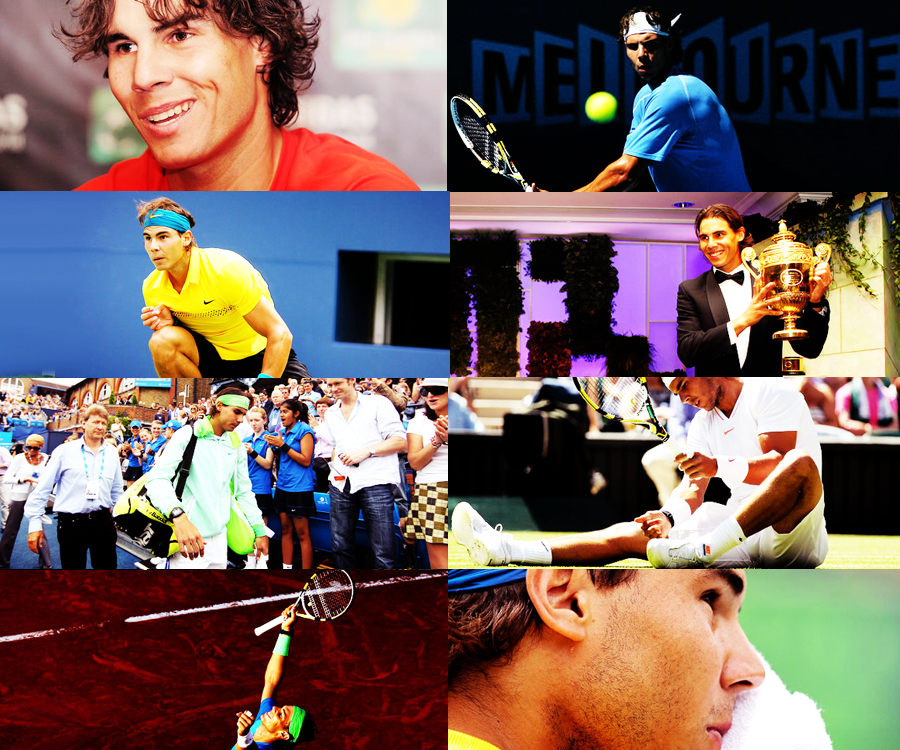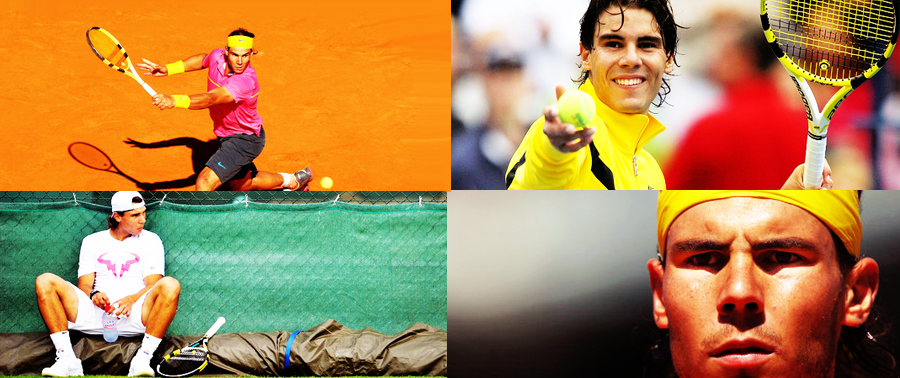 +1 +2 +3

Rafa is right-handed but plays tennis with his left. This tactic, suggested by
his Uncle and Coach Toni Nadal at age 10, has given him a significant
advantage over his peers. He wins games by being
not only
pumped and hot,
but by having genius footwork, never giving anything to his opponents,
employing incredible spin on his shots (...science STILL can't figure it out), having
top-notch athleticism, speed, passion, heart and guts. He is currently tied with
Andre Agassi on the All-Time list (with 8 Grand Slams). He also has an
Olympic Singles Gold medal, and has won a record 18 Master's 1000 matches.
Did I mention he's only 24?
The first guys we did were Sampras and Agassi. They were hitting forehands that in general were spinning about 1,800 to 1,900 revolutions per minute. Federer is hitting with an amazing amount of spin, too, right? 2,700 revolutions per minute. Well, we measured one forehand Nadal hit at 4,900. His average was 3,200.
"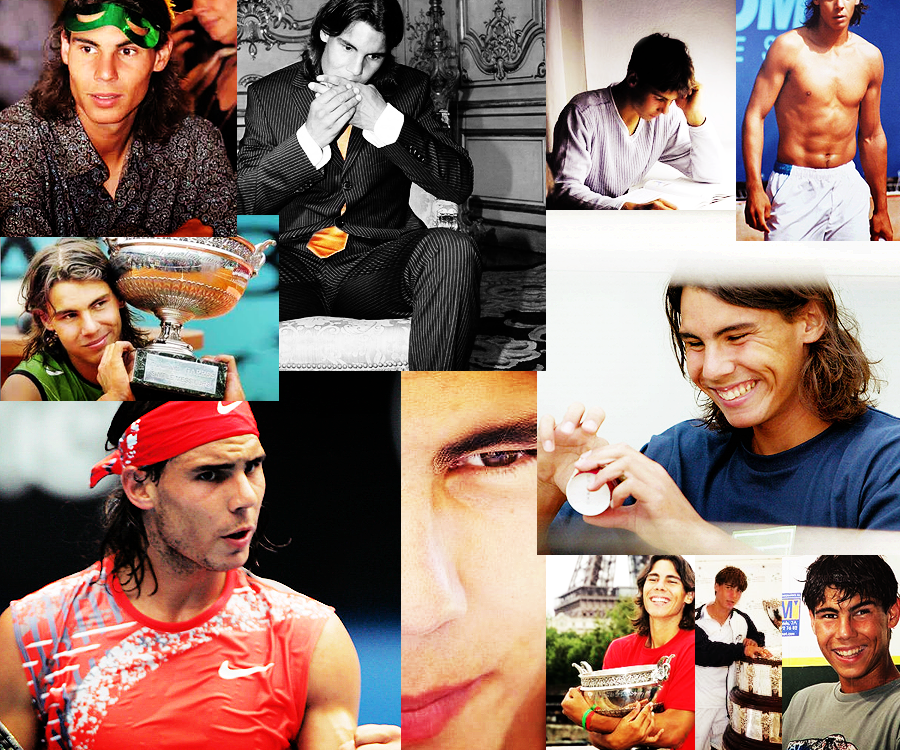 +1 +2 +3

Most of Rafa's career has been defined by his long-time rivalry with tennis
legend, Roger Federer. It is thought to be not only the greatest
rivalry tennis has ever seen, but one of the greatest rivalries of any sport.
Roger and Rafa have won 20 of the last 22 Grand Slam titles. They have been
ranked #'s 1 and 2 for five consecutive record-breaking years and, because
tournaments are played according to seedings, have met in SEVENTEEN finals
(including an all-time record 6 Grand Slams).


[This is]
sports' greatest rivalry -
yes
,
this recurrent clash outrank[s] Yankees-Red Sox, Celtics-Lakers and even Texas-Oklahoma...
."

Rafa was only 15 years old when he won his first ATP title and turned 19
two days before winning his first Grand Slam. He won the French open title on his
first try. Rafa has only lost once at Roland Garros. He also has the longest single-surface winning
streak, and the best winning percentage (.927) on clay in Open Era. Because of Nadal's
domination on this surface, many analysts, such as Pat Cash and Conchita
Martinez, have concluded that he is the greatest clay court player of all time.






Rafa is sponsored by Nike and has modeled for the company on several
different occasions. Among his many endorsements it is reported that
Nadal wore a $525,000 watch during the 2010 French Open, made specially
for him by the Swiss watchmaker Richard Mille. He was also featured in the Shakira
music video 'Gypsy.' On why she chose Rafa for her video Shakira said: "I thought
that maybe I needed someone I could in some way identify with. And Rafael Nadal
is a person who has been totally committed to his career since he was very young.
Since he was 17, I believe. I've been on the road since I was very,
very young, so that's where the gypsy metaphor comes from."

If you haven't seen this video...watch it.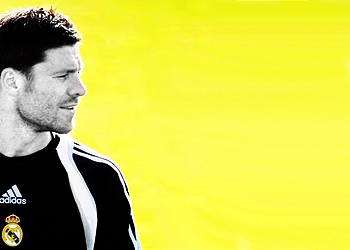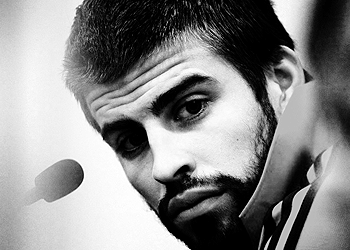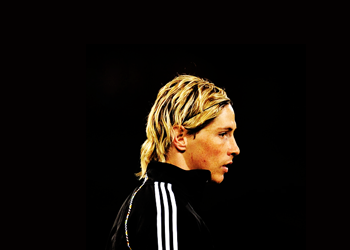 Rafa is gifted at both football and tennis and at age 12, was told to
make a choice by his father. I'm sure the Nadal family (as well as the fans)
are all grateful he picked tennis, though Rafa can still be seen cheering on his
fellow Spaniards in all of their endeavors, including the 2010 World Cup.



I've been supporting Serena since 1999 and Rafa since 2005. In my opinion, even when they're doing badly, they are still the two best players to root for.
-- you can use the pictures from my spam for whatever
-- DO NOT HOTLINK. DO NOT HOTLINK. DO NOT HOTLINK.
RIGHT-CLICK AND SAVE
Icons



[01-03]



[05-08]



[09-12]



--been away on vacation for the past 10 days. came back and got inspired
--
poshing put me on to the rank 1 hotness of the spanish national football team. am eternally grateful
--have you gotten your USO tickets? cause i have mine. anyone want to meet up with me and my friends just message me!
---the layout for both spams were inspired by
navras_rheya . thanks paul :)
--enjoy