PEOPLE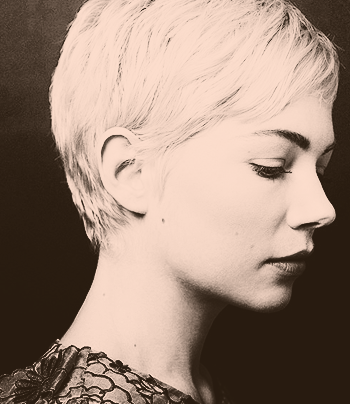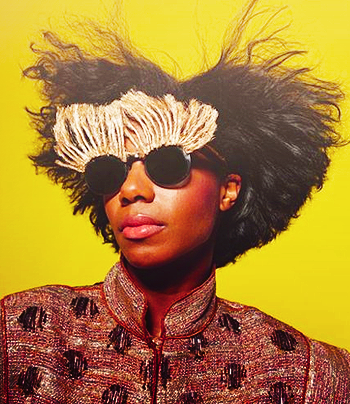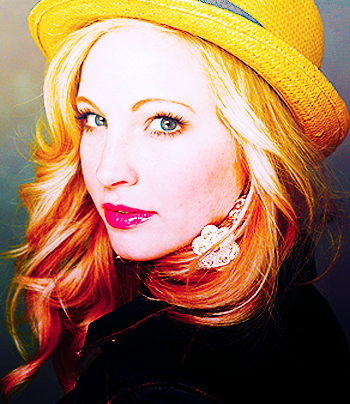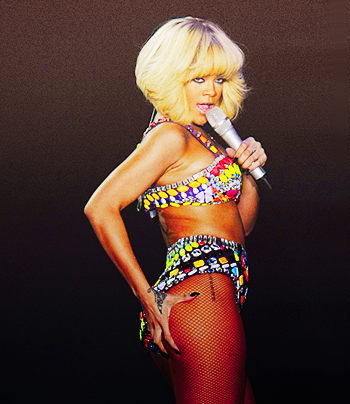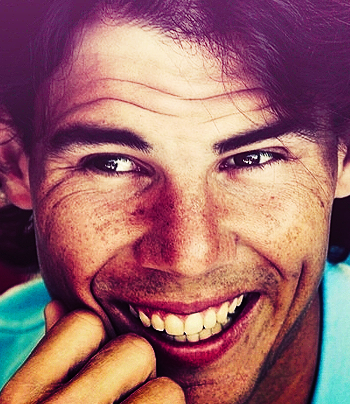 kirsten dunst ll michelle williams ll santi(o)gold
daniel radcliffe ll candice accola ll emma watson
rihanna ll paul wesley ll rafael nadal
MOVIES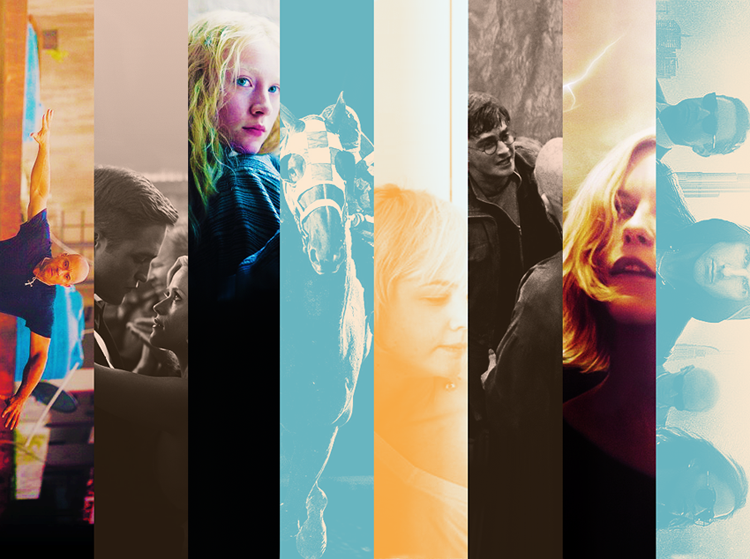 fast five ll water for elephants ll hanna ll secretariat ll shame ll harry potter and the deathly hallows pt 2 ll melancholia ll mission impossible 4
TV SHOWS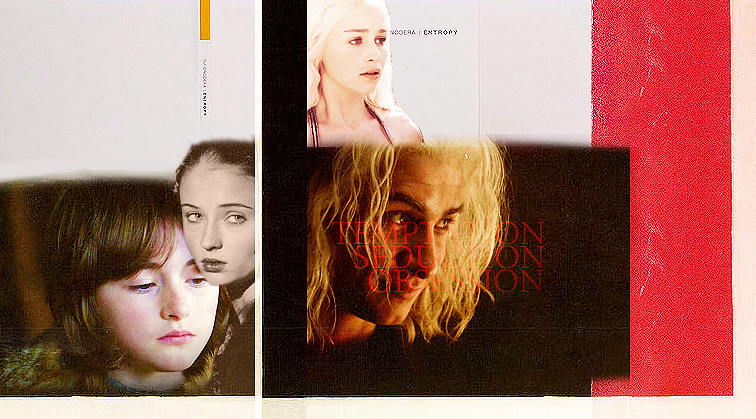 game of thrones
"A great series should challenge viewers to pay attention, to connect dots and anticipate connections.
Thrones
manages a superior complexity without ever making you think that you've lost the connection to the story. It's paced with precision and the carefully crafted assemblage of characters unspools at such a rate that you can keep up while keeping tabs on their ever changing moods.
It's difficult to single out the most accomplished parts of
Thrones
. The ambition is immense, the fantasy world exceptionally well-conceived, the writing and acting elevating the entire series beyond contemporaries like
The Borgias
and
Camelot
, and the visual appeal continues to surprise with each episode."

--hollywood reporter
friday night lights
"Most series, indeed most dramas, rely on clear objectives, daunting impediments and a satisfying resolution. "Friday Night Lights," like life itself, has none of these. The objectives are uncertain, the impediments nearly metaphysical and no resolutions are in the offing. Without this clarity, there is something ineffably sad and tearful about "FNL," which is why, along with those football highs, it may have the greatest emotional range of any series ever on television. It can be at turns triumphant and heartbreaking, though heartbreaking prevails." --la times
justified
"
Justified is a wonderfully immersive slice of life that makes you feel that it's entirely possible that if you have good intentions, even if you mess up, even if you care more than you logically should, the cavalry might ride to your rescue. You might be pulled back into a painful orbit that you tried to escape years ago, but you don't have to stay the same person. You might take a life, but it might be -- yes -- justified. And it may well be your own.
If there's a better trio of actors on TV than Olyphant, Goggins and Martindale, or a stronger ensemble overall, you'd be hard-pressed to find it
. " --

usa today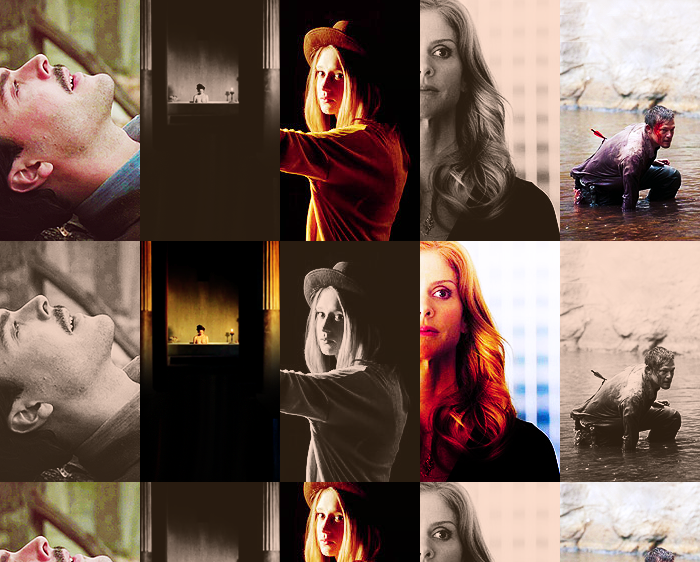 boardwalk empire ll spartacus: gods of the arena ll american horror story ll suits ll the walking dead
(ANTI)HEROES ll VILLAINS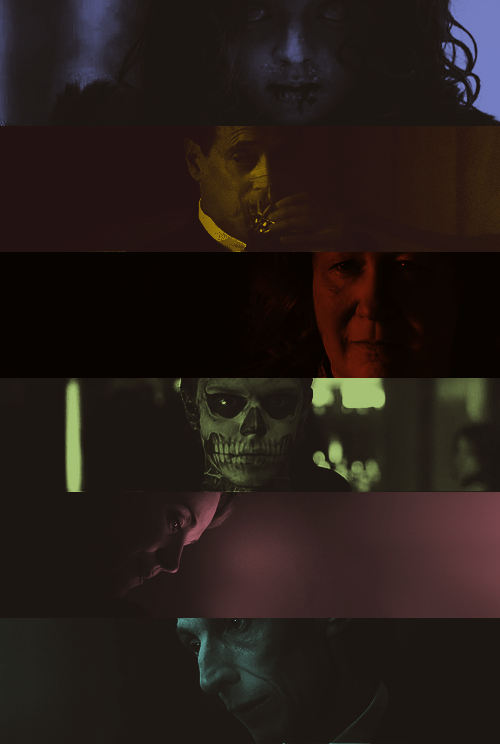 john snow ll gannicus ll tim riggins ll arya stark ll boyd crowder the white walkers ll enoch thompson ll mags bennett ll tate langdon ll lucretia ll death
COUPLES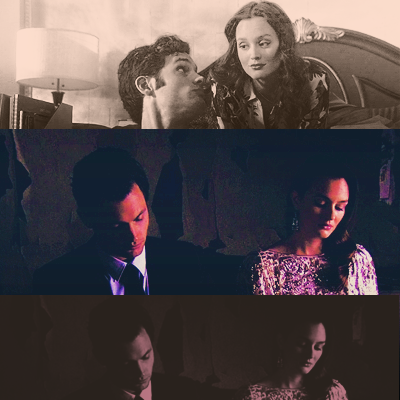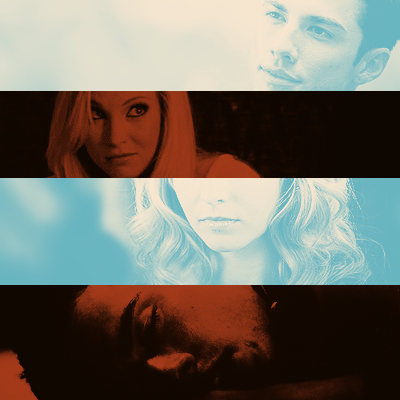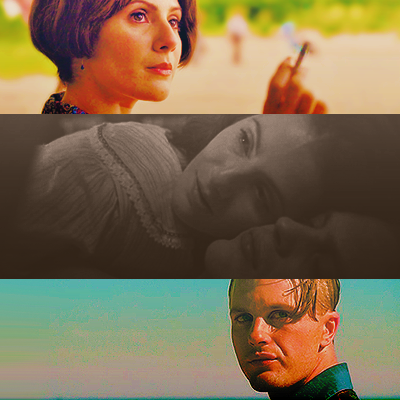 dan/blair ll caroline/tyler ll jimmy/angela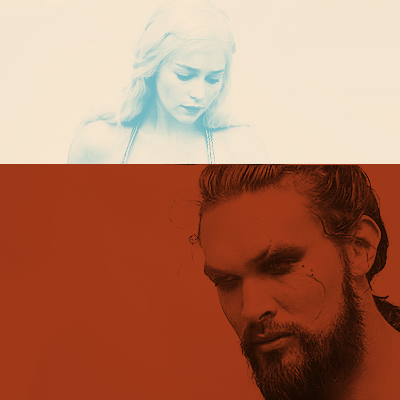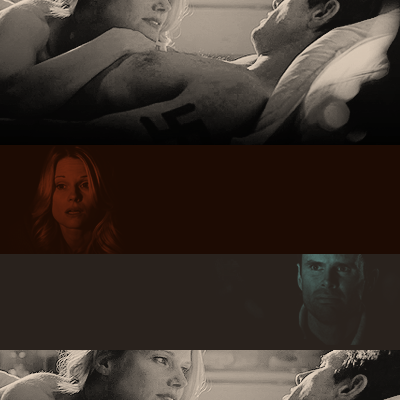 daeneryns/drogo ll simon/alisha ll ava/boyd




{01-04}


{05-08}

{09-12}



{13-16}

{17-20}



{21-24}
++comment if you take
++all comments are love
++don't hotlink
++don't repost on tumblr, i have my own

GOODBYE 2011, HELLO 2012